The headlines are downright depressing. In April, the BBC.com's Sarah Corker wrote about what it's like to have had a wedding planned for last Spring in an article titled: "Our wedding is cancelled but we still have to pay." And in May, Flare.com's Louise Johnson wrote about what it was like for couples who decided to go through with their nuptials: "Covid-19 Cancelled Our Wedding, So We Exchanged Vows Alone."
Those are just two examples of the state of weddings and wedding parties in 2020. A Google search will return literally millions of similar results.
When the virus first hit, wedding experts were suggesting that couples should postpone their receptions and ceremonies for a few months. Now, deeply into summertime, no one is having a large wedding party for fear of catching or spreading Covid-19. So those same wedding planners have come up with a new strategy. Have a small backyard wedding at home and celebrate with loved ones later in the year or in 2021, when this whole catastrophe is behind us. After all, what else can anyone really do?
And anyway, a wedding is supposed to be a demonstration of love and commitment between two individuals. That's certainly something brides and grooms can do in front of an officiant and a few good friends and family members—all standing at least six feet apart.
Here are a few tips for planning a safe and healthy backyard wedding in the coronavirus era and where to get some great deals on wedding apparel, accessories and decorations.
Wedding Apparel
Here's the thing, couples can go the traditional route and don a tux and gown. Technically, you can buy formal apparel online, as long as you have your proper measurements. WeddingShoppeInc.com offers instructions for brides-to-be on how to accurately measure your bust, waist, hips, and hem. And The Knot has a similar tuxedo measurement guide for grooms.
But if you're having a small backyard wedding party, you're already not doing things the traditional way. So why not use an online style service like Stitch Fix to outfit you and your partner? Stitch Fix styles men and women in clothing and accessories from more than 1,000 different brands and in sizes ranging from petite to plus and big-and-tall. And if Stitch Fix doesn't have the style you're looking for, they're not the only game in town. Nordstrom Trunk Club and Wantable have similar business plans, but with different styles.
Foundation Pieces for Brides & Grooms
Everyone knows that the wrong lingerie can ruin your look. For example, a lace foundation piece could show visible imprints, straps and lines through a slim-fitting or silk dress. In the olden days, you could just make an appointment at a bridal shop or lingerie store and discuss your options with a consultant. Wedding experts suggest taking pictures of your dress to show your consultants so they can visualize your apparel. But here we are.
If you go to ThirdLove, you simply input your measurements and browse the pieces the site selects for you based on your specific body shape. If you're wearing a dress that highlights your assets, this is definitely the way to go.
And it's not just women who have to be concerned about their undergarments. When men wear the wrong kind of underwear with a suit, they risk unattractive bunching and bulging. The Underwear Expert says that not only should the groom's underwear match his suit, but he'll feel like a million bucks if his skivvies look and feel as expensive as his wedding day attire. Taniusa.com has a line of SilkCut boxer briefs, hip briefs, and slim boxers that are perfect for wearing under a tux, suit, or even dressy trousers.
Wedding Ceremony & Reception Accessories
The Budget Savvy Bride's online store has everything a bride and groom need for their special day. And we mean everything. From printed wedding programs to elegant-looking tableware, bridal garters, to dress socks and matching ties for the groom and groomsmen. But this site is more than just a catalog for wedding accessories. They have tons of wedding DIY projects. Originally, these guides were designed for brides and grooms looking to pinch pennies. But if you're planning an at-home wedding and doing it all on your own, without the help of planners and consultants, you can get a lot of great tips. For example, you can make pretty flowers using discarded egg cartons or design a floral bridal hat covered in roses.
Seating, Tables & Serving Sets for Weddings
Since your backyard wedding party is going to be a small affair, you might opt to purchase event chairs and cafe tables rather than rent. Buying these items will save you money in the long run if you reuse them for future outdoor parties, like Labor Day, graduation parties, and a July 4th celebration.
A 10-pack of folding white metal chairs will run you less than $16 per chair. If you invest a little more, you can get a set of handsome resin folding seats with built-in padding for about $136. We suggest getting several 37-inch card tables rather than tables that seat six to eight, so you can socially distance your guests. And don't forget to get a table for the cake and another for the food.
In lieu of onsite caterers and servers, you'll need to have a self-serve setup. Party City is a great source for purchasing aluminum chafing dish sets and disposable serving utensils.
Once the ceremony and reception are over, you simply fold-up your tables and chairs and stash everything in the shed or garage for your next backyard party.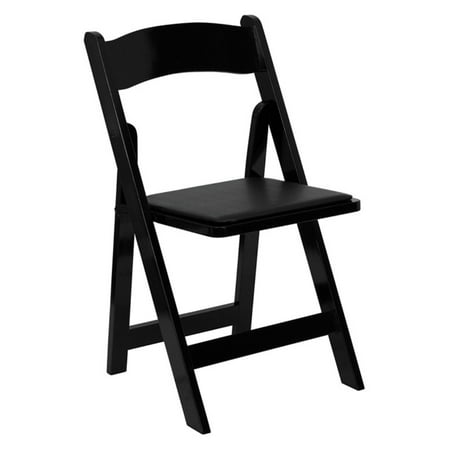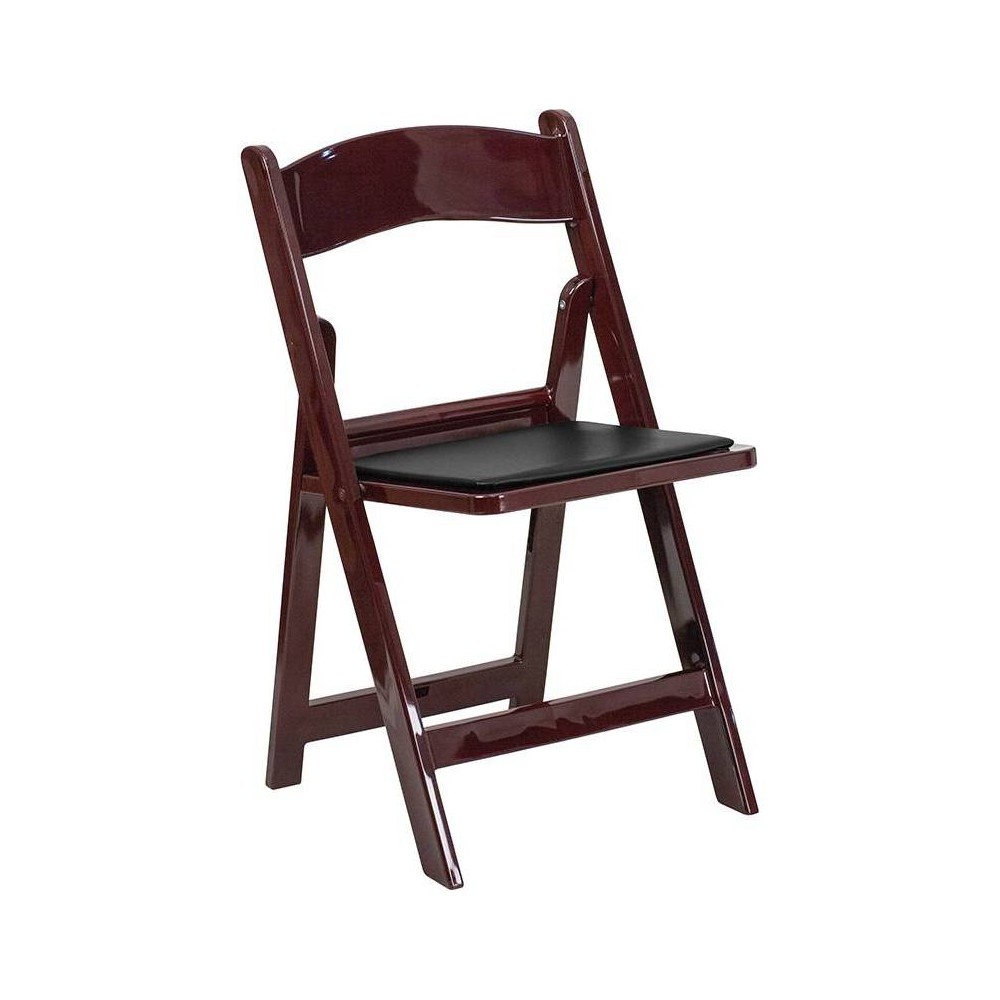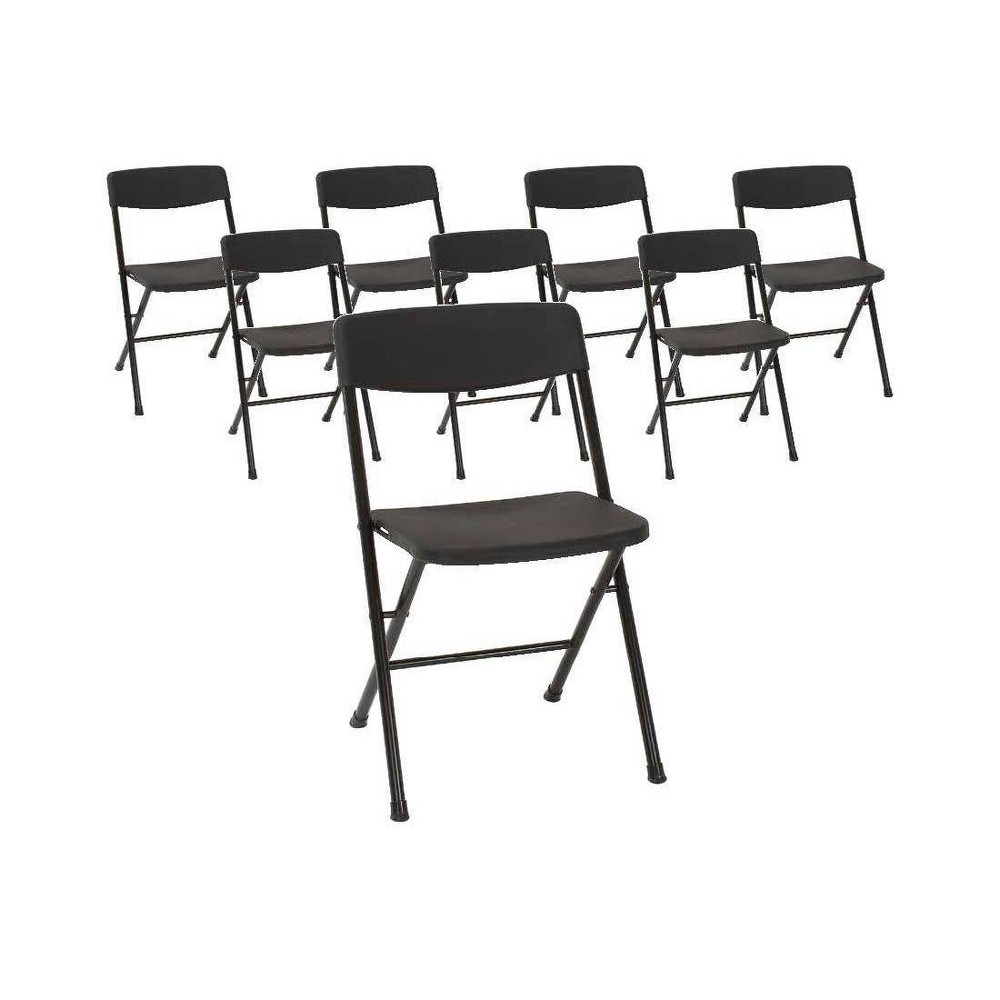 Flowers & Centerpieces for Weddings
You might already have a favorite local florist in town that you go to for all of your bouquet needs. And we all know that local businesses need as much help as they can get right now. But if you can't easily order what you need online, you might need another option, like FiftyFlowers or Blooms by the Box. At these sites you can browse different types of flowers by the season or by the color, all without leaving your house.
You can even bypass the homepage and go straight to Wedding Flower Packs and pick out bridal bouquets and table centerpieces. If you want something other than bouquets for your guest tables, then check out The Knot Shop's selection of tabletop decor. The online store has an array of unique decorations like ornamental birdcages, glass containers and vases.
Tents & Shade for Outdoor Weddings
For a daytime affair, especially in the summertime, you'll need to be sure that guests have access to plenty of shade or shelter. Since indoor spaces are off limits right now, instead of a tent with four sides, consider a pergola or canvas sun shade to give everyone some respite from the sun. For less than $90, Wayfair has a 28-foot triangle shade sail by ColourTree that comes in turquoise, brown, white, and several other hues. This shade even blocks 95 percent of dangerous UV rays and can reduce temperatures up to 15 degrees. Walmart has a 10-by-10 foot modern gazebo by Sunjoy Lynn that will run you less than $550. Houzz has a selection of traditional party tents without walls that are perfect for an outdoor wedding in the coronavirus era. They run anywhere from $60 to $232. And they're available in almost any color you can imagine.
Mood Lighting for Wedding
If your affair is taking place after sundown, then you'll need some mood lighting. You can create a glowing path for the bride to walk down using solar landscaping pathlights, which Walmart sells for less than $5 apiece. Hanging firefly lights from low tree branches is another way to add ambiance to an otherwise ordinary backyard. For tabletops, West Elm sells gorgeous porcelain hurricane lanterns at just $10 each. Local West Elm stores deliver and offer curbside pickup.
Music & Speaker Systems
One of the biggest things people forget when they're planning a backyard wedding party is that they have appropriate entertainment. Unless you're hiring a DJ or a one-man band, you're going to need a good set of speakers so that the bride and groom can have their first dance and the guests can join in. Bose had a multi-position speaker that's like having three speakers in one. And it provides clean, powerful sounds. And Magnolia has a set of 6 ½" indoor/outdoor speakers with low-bass radiators for a "thunderous bass" sound, for less than $300.
No matter what size your wedding is, the couple and officiant would be amplified. But in this case, since your guests and the bride and groom will be at least six feet apart at all times, it's even more crucial to have a wireless microphone on hand. If you're not exactly sure how microphones and amplifiers work, the experts suggest just getting an all-in-one system, like the HW Haoworks portable bluetooth PA system with wireless microphone and rechargeable speaker. The reason this system is such a good deal at $145 is because you can use it for all of your outdoor parties, which, one day very soon, will be completely unrestricted. And this system will broadcast your voice clearly to crowds as large as 250 strong. You can even use it for karaoke parties and performances.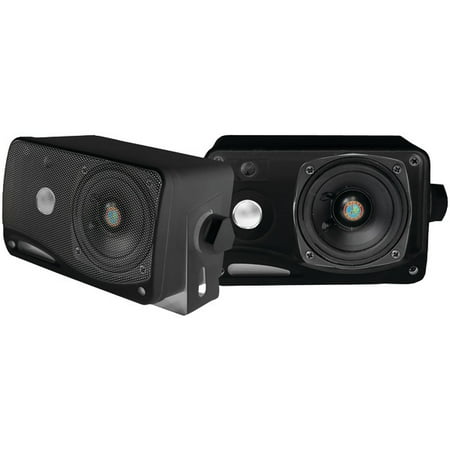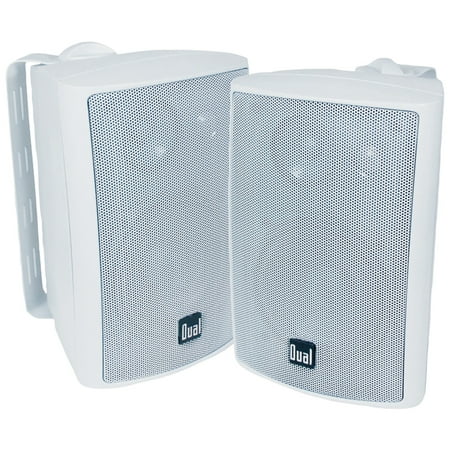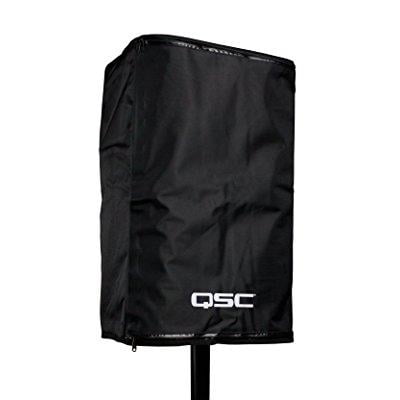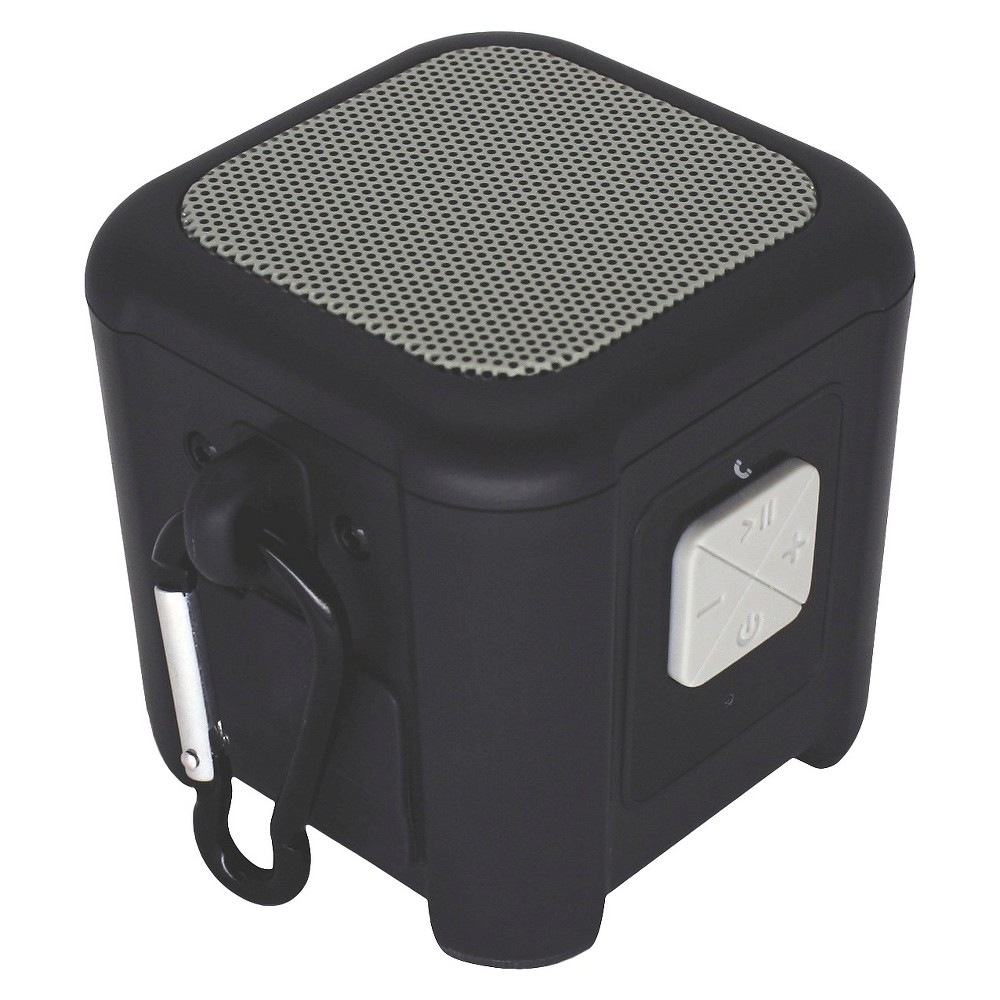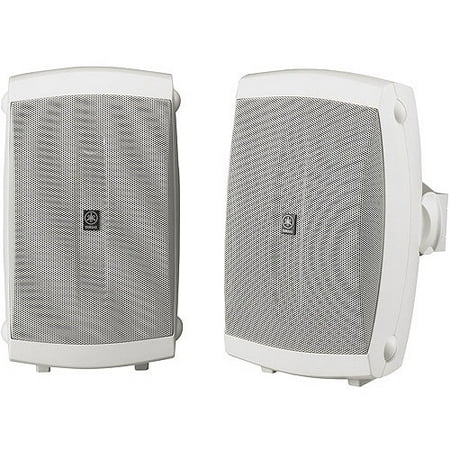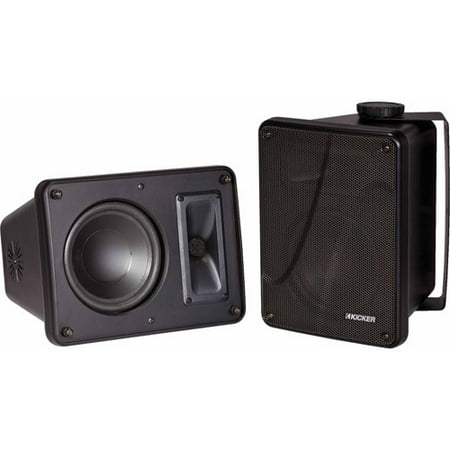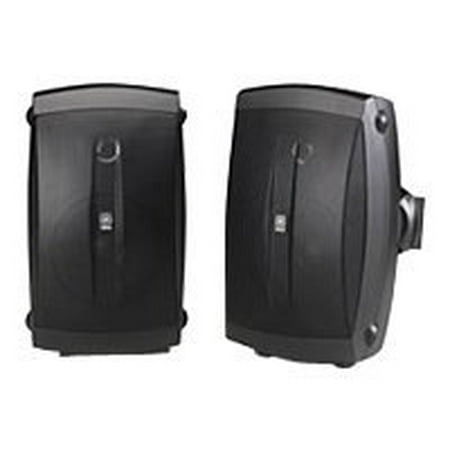 Candy, Dessert & Buffet Bar Accessories
Having a small banquet at home for 10 guests might not be the wedding party of your dreams, but you don't have to cut every corner. If you always liked the idea of having a dessert or candy bar at your reception, you can still do that — and do it safely. The Knot Shop has an entire web store dedicated to these types of accessories, like a glass candy jar. You can also order personalized party favor bags and shop custom and pre-printed buffet signs.
And here are other accessories you want to be sure makes your wedding-supplies checklist. Public health professionals recommend using disposable tableware to keep guests as safe as possible. Be sure to have plastic gloves nearby so guests don't have to worry about handling the same food scoop. Walmart sells 100-piece boxes for less than $6. We also suggest using disposable tableware. These days, you won't have a hard time finding elegantly designed dishes, utensils and wine glasses that resemble actual silverware and crystal.