If you crave youthful and healthy skin, it's not that hard to do. Your daily skincare routine really does play an important role in what you see in the mirror. The key is understanding what type of skin you have and finding the products formulated for your assets and deficits.
Unfortunately, a lot of great skincare serums and lotions are expensive. And the more robust your routine is, the more it can cost. So we outlined a few important skincare habits and found some amazing products that are 10 to 60 percent off of suggested retail price!
Broad-Spectrum Sunscreen
Everyone needs to wear sunscreen. It's not even up for debate. Too much sun can cause wrinkles, age spots, and even skin cancer. The trick to picking the right sunscreen is to find one that has an SPF of at least 30 and contains broad-spectrum UVA and UVB protection.
According to the Skin Cancer Foundation, "The SPF number tells you how long the sun's UV radiation would take to redden your skin," compared to wearing no protection at all. So a lotion with SPF 30 means it takes about 30 minutes longer to get a sunburn than if you sunbathe with no sun tan lotion. "An SPF 30," says Steven Wang, MD, a dermatologic surgeon from Memorial Sloan Kettering Cancer Center, "allows about three percent of UVB rays to hit your skin. An SPF of 50 allows about 2 percent of those rays through." And, of course, the lower the SPF the lower the protection.
Skincare and Sunscreen for Your Face & Sensitive Skin
Think about how much time your face is in the sun. Practically every moment you're outside, right? Babo Botanicals Daily Sheer Sunscreen is formulated specifically to protect adult, kid, and baby faces from UVA and UVB rays. It's also designed for extra sensitive skin. So for anyone prone to breakouts or dry patches, this lotion won't aggravate those issues. 
Skincare and Sunscreen for Athletes & Active People
If you're an athlete or you enjoy exercising in broad daylight, then you need to use a water-resistant sunscreen. That's because perspiration can wash away sun tan lotion and leave your skin vulnerable to dangerous UVA and UVB rays.
Using a product like All Sport Performance Face Sunscreen SPF 30 by DERMA-E can help. This broad-spectrum sunblock is water and sweat-resistant for up to 80 minutes. And because it's fragrance-free and non-greasy, it won't cause breakouts, exacerbate dry skin, or cause redness.
It may go without saying, but sunscreen isn't for just kids and ladies. Men are just as prone to sun damage, wrinkles and melanoma as anyone else. So CosMedix developed Hydrate+, a unisex broad-spectrum, SPF 17 sunscreen with moisturizer. Women love it because it keeps skin soft and healthy, and men like it because it protects against the rays without making your skin smell like a bouquet.
SkinCare and Sunscreen for Kids & Babies
The Mayo Clinic says that the best way to protect kids and babies from the sun is to keep them in the shade as much as possible. "In addition," says Dr. Lawrence E. Gibson, "dress your baby in protective clothing, a hat with a brim and sunglasses." But even with these protections, parents should still slather kids in sunscreen from head to toe with an SPF of at least 30. In fact, the experts say it's a habit every mom and dad should start as soon as babies hit 6 months old.
One of the advantages of using a sunscreen made specifically for children is that it's less likely to have ingredients that can irritate young skin. Thinkbaby Safe Sunscreen SPF 50+ is the strongest protection you can buy for kids and babies. It also offers the highest level of FDA-rated water resistance and broad-spectrum coverage. That means kids can swim and perspire for about 80 minutes before they need a fresh coat.
Lip Protection
Dermatologists suggest taking a tube of lip sunscreen with you whenever you leave the house because the skin on your lips are very thin, have little melanin, and they're always exposed to the sun's rays. "This skin has minimal innate protection from aging and damaging UV rays," said dermatologist, Tsippora Shainhouse, MD, in a recent interview published in Prevention magazine.
Original SPF 30 Sunscreen Lip Balm by Sun Bum is a broad-spectrum, vegan sunblock formulated with vitamin E and aloe. These ingredients contain antioxidants, they protect skin cells and are highly anti-inflammatory. These balms come in lots of yummy flavors, like pineapple, watermelon, banana, pomegranate and mango.
Bug Spray & Sunscreen
One of the downsides of working and playing in the sun is that you have to apply sunscreen and a separate product to keep mosquitoes and other insects away. Or you could just buy a bug spray that contains SPF and full-spectrum protection from the sun's rays. 
Badger makes an Anti-Bug Active Sunscreen with SPF 34. It's a water-resistant sunblock that contains natural, non-toxic and insect-repelling oils, like citronella and cedar. Here are some scenarios that a bug spray sunscreen can be useful:
Sunbathing
Jogging, hiking or biking on trails
Picnicking at the park or beach
Playing outdoor sports
Walking the dogs
Doing outdoor chores
All-Season SkinCare Products
A good skin-care routine involves more than just washing your face. It's important to develop a regimen based on your unique needs. Using an anti-aging product to rejuvenate the appearance of your face is great, but if you have sensitive skin, the wrong serum can do the opposite. That means finding a cleanser that helps hydrate your dry skin or one that reduces acne-causing oils. Here are a few products that can help you get a perfect complexion, and at prices that won't set you back a tax bracket!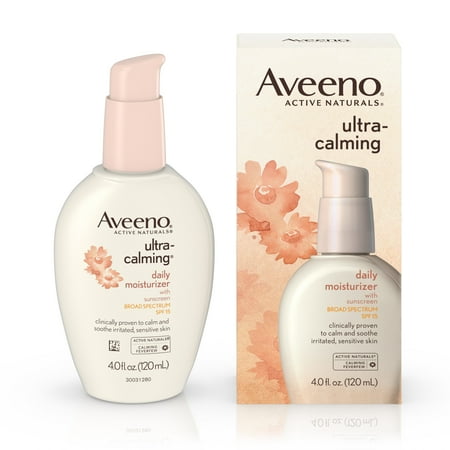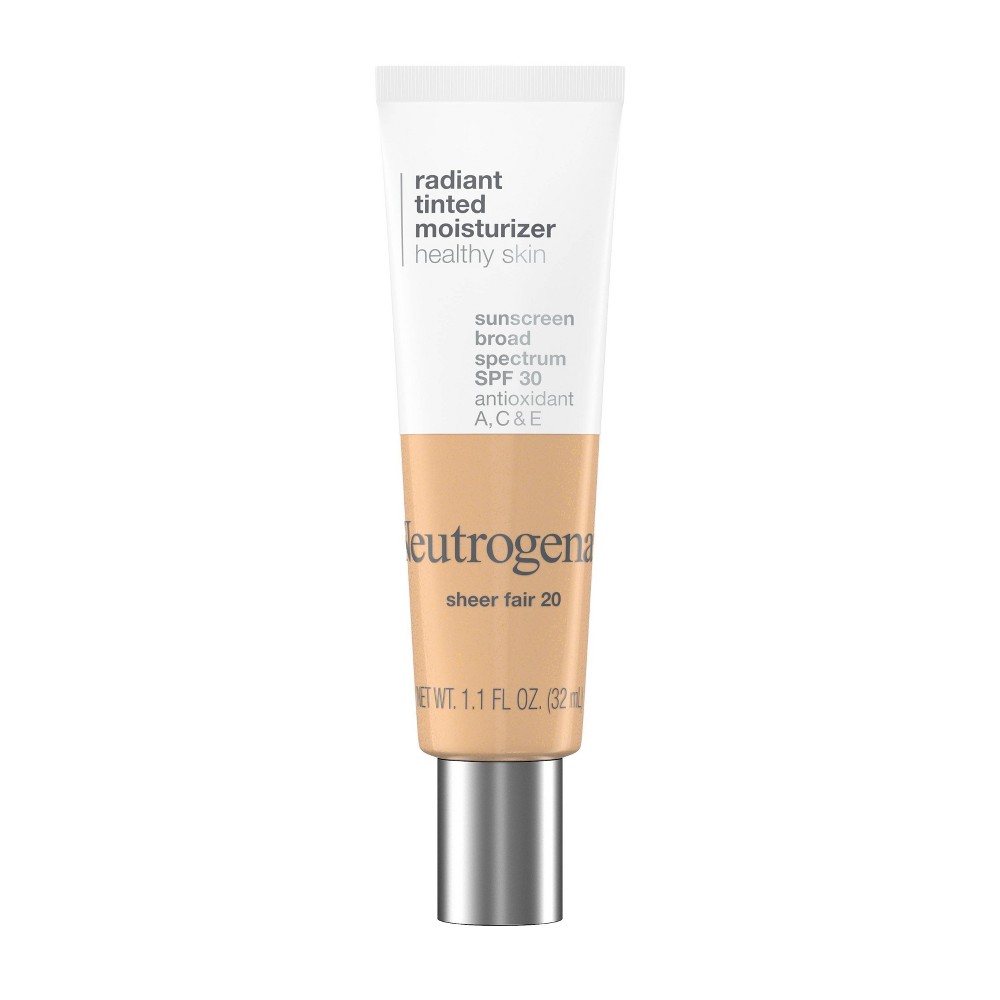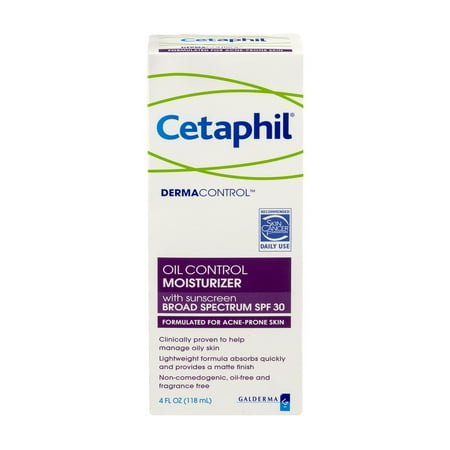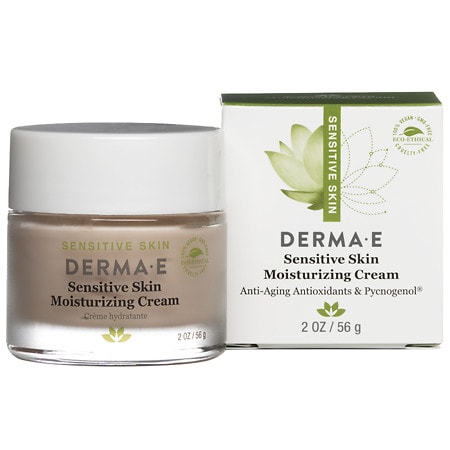 SkinCare Cleanser
A good face cleanser removes dirt, makeup, bacteria and dead skin cells and it can also smooth rough patches and hydrate parched skin. In an interview with MarieClaire.com, dermatologist, Dr. Doris Day, said, "With so many sophisticated, gentle cleansers that won't strip the skin, using the right one allows moisturizing and anti-aging products to absorb more effectively."
Moisture-Rich Cleansing Lotion by Suki Skincare is formulated for people who have normal, sensitive or dry skin. It contains age-defying antioxidants and stops signs of premature aging.
Exfoliators for All Complexions
Exfoliators are designed to remove dead and flaky skin cells, reduce discoloration and stimulate collagen. The American Academy of Dermatology says that to avoid irritating your face and neck, look for a product that's designed for your skin type. Here are the five main types of complexions:
Sensitive Skin – Some harsh exfoliators may sting or burn. Use just one or two times per week. 
Normal Skin – A gentle exfoliator can help you get a clear, healthy complexion. Use once or twice per week.
Dry Skin – An exfoliator can remove flaky skin cells and helps smooth rough skin. Use no more than three times per week.
Oily Skin – Use a product that removes oils and balances your shiny complexion. You can exfoliate most days, but give your skin a break once or twice a week.
Combination Skin – Use an exfoliator formulated for skin that's dry in some areas and oily in others. It's OK to exfoliate three or four times per week. Or exfoliate oily patches most days and dry areas only a few times per week.
CosMedica Skincare Mineral Enzyme Exfoliant is a gentle spray for sensitive, normal and combination skin. It contains natural mineral enzymes and antioxidants for cleansing and nourishing the skin on your face and neck. In addition, it helps remove dead skin cells and makeup residue, and is also formulated with ingredients like licorice and milk thistle for preventing and lightening age spots.
Anti-Aging Serum
Anti-aging serums typically contain antioxidants that fight cell-damaging free radicals. And some are formulated with ingredients like retinols and peptides, which are known for reducing wrinkles by stimulating collagen. It's best to use anti-aging products after your cleansing routine and under a moisturizer.
Petunia Vitamin C Serum helps rejuvenate the face, neck and back of hands, too. Vitamin C works by fading discoloration, acne scarring and sunspots. It refines rough skin and helps restore natural elasticity.
CosMedica Vitamin C Super Serum is a nutrient-rich antioxidant for people with normal skin, uneven skin tones and wrinkles on the forehead, around the eyes and mouth. Vitamins C and E and ferulic acid help stimulate cellular rejuvenation, reduce dark spots, and protect against sun damage.
Moisturizer is the Key to Great Skincare
Moisturizer helps keep your skin glowing and hydrated and can even prevent signs of aging, like premature wrinkles around your eyes, mouth and forehead. For best results, everyone should moisturize their face and neck twice a day, even if you have oily skin. According to an Allure.com article about skincare, dermatologist, Dr. Shereene Idris, said "Moisturizers are an essential part of every skin-care routine. Just as our bodies require us to hydrate with water, so does our skin."
Urban Protect Day Moisturizer and Primer by Prager Skincare is a pollution-fighting lotion with zinc oxide and antioxidants. It will give your face an even, glowing base while also help to keep powder foundation in place longer. 
Men's Skincare
Too many men neglect their skin. Dermatologists suggest using a cleanser in the morning and evening and moisturizing your face and neck twice a day. Also, it's important to wear sunscreen with broad-spectrum protection every time you leave the house. 
Here are some products formulated specifically for men's thicker, rougher skin. We specifically highlight cleansers and moisturizers that will keep your face looking young and fresh but won't damage your wallet. 
Cleansing Exfoliator
Clarins Men Exfoliating Cleanser is a two-for-one purifying lotion that cleans while ridding pores of bacteria, oils and dirt. It is the perfect pre-shave cleanser because it removes dead skin cells and softens skin.
Moisturizer for Sensitive Skin
If you have sensitive skin, Bulldog Skincare Sensitive Moisturizer will hydrate and reduce inflammation without leaving behind a greasy, sticky residue. Ingredients include baobab oil, oat oil and willow herb, which help soften and repair skin, promote healing and soothes symptoms associated with itching and eczema.
Anti-Aging Serum
One of the first places men start to show their age is around the eyes. If you have bags, crow's feet, or dark circles or sags, consider using Shiseido Men Total Revitalizer Eye Cream. It's a moisturizing anti-aging serum that energizes collagen and can make you look years younger.