Dealmazing is an enthusiastic supporter of active-duty military personnel and veterans. As part of our mission, we donate proceeds from sales to several charities, including Feeding America and the American Humane Society. During the month of November, in homage to all military personnel, we're dedicating a percentage of proceeds to Wounded Warrior. This is an amazing organization that supports men and women injured in service of the country.
Veterans Day – Officially a Holiday
Before Congress passed a resolution to make Veterans Day a federal holiday, November 11 was known as Armistice Day. It was the day when fighting ceased during World War I. President Dwight D. Eisenhower changed the name to Veterans Day. Unlike Memorial Day and July 4th, Veterans Day is dedicated to all American veterans, living and deceased.
How Veterans Can Receive Holiday Deals
In observance of Veterans Day, businesses all over the country — from retailers to restaurants — offer discounts on meals and merchandise to active and retired members of the military.
Additionally, most stores and restaurants require recipients to show a valid military ID, a valid honorable discharge card, or appear in uniform. Most restaurant deals are available for dine-in and take-out only. For larger restaurant chains, offers may only be honored at participating restaurants. Note that some offers are only available on November 11, while some deals start after or extend past Veterans Day.
Food & Drink Freebies on Veterans Day
Get a free coffee or Big Gulp. To qualify, active duty and retired veterans, reservists and their family members must sign up for a VetRewards Card ID or Veterans Advantage membership at 7-Eleven's Veterans Advantage website.
Veterans and active-duty military are welcome to choose one free entree on Veterans Day. Abuelo's bistros are located in seven states (Arkansas, Arizona, Florida, Kansas, Oklahoma, South Carolina, Tennessee, Texas and Virginia). This offer is available at select locations, so call ahead for details. 
To show their appreciation, Applebee's Neighborhood Grill + Bar is offering a free meal to active-duty service members and vets.
The casual dining restaurant will be offering a special menu and serving one free entree to veterans and active-duty military members. Bob Evans operates about 500 restaurants in 18 states, mostly in the Southeast, mid-Atlantic, and Midwest regions of the country.
Veterans and active military are welcome to one complimentary meal and beverage from a special menu at participating CPK restaurants.
Any active duty, retired, veteran service member, reserve, National Guard, or honorably discharged personnel can get a free cup of Farmhouse Blend coffee or iced coffee in any size.
Current and past military personnel can get a free order of boneless wings and french fries on Wednesday, November 11.
Current and past military personnel can get a free meal from a special Veterans Day menu. This deal is available for dine-in only.
To minimize crowds on Veterans Day, Red Robin Gourmet Burgers and Brews is offering past and present members of the military a free burger and fries from November 12 to 30th. To qualify, you must have a Red Robin Royalty account.
Cracker Barrel will offer veterans, active duty military and their families a complimentary slice of Double Chocolate Fudge Coca-Cola Cake. This offer is available for dine-in only at any Cracker Barrel location nationwide. For Military Family Appreciate Month, the restaurant chain will donate money to Operation Homefront. Also, when customers purchase a country fried turkey family meal basket, the company will donate a $10 Cracker Barrel gift card to the organization.
The restaurant and ice cream chain is honoring veterans and active-duty military members on November 11. All veterans and active-duty military members receive a complementary all-American burger meal, including fries and a beverage. The entree, which can be upgraded for free to a cheeseburger, is available for lunch and dinner.
The popular all-you-can-eat buffet and grill restaurant chain is handing out free meal and drink cards to former and active service members. The voucher will be valid from November to May 31 and can be redeemed for a free "Thank You" lunch or dinner entree, available for dine-in only Mondays through Thursdays.
Current and former members of the military can dine on a free order of 10 wings at Hooters locations around the country.
There are only 32 Hopdoddy locations in five states. If you live near one, and are active or retired military, be sure to stop by on November 11. The burger bar is offering a free classic burger (with or without cheese) to all veterans. This deal is available for dine-in and take-out service.
The gourmet donut and coffee chain operates in five states: Arizona, Colorado, Kansas, Missouri, and Nebraska. The cafes will be giving one free donut and a 12-ounce cup of coffee to all veterans and active military on Veteran's Day.
O'Charley's, a casual dining restaurant and bar in 22 states, honors vets year-round with a 10% discount. On November 11, vets and active duty military can enjoy a free meal, available only for customers dining in.
Active and retired military members qualify for a free Bloomin' Onion dish and soft drink on November 11. Additionally, customers can add $1 to their bill and donate it to Operation Homefront, an organization that supports military families.
All current and retired service members can get a free appetizer or dessert from a special menu. This offer is available for dine-in customers only.
In honor of Veterans Day, Macaroni Grill guests who present proof of service can get a free Mom's Ricotta Meatballs and spaghetti entree. This offer is available at all Macaroni Grill locations.
Shoney's is offering free All You Can Eat, Freshly Prepared Breakfast Bar to veterans, current or retired. Accordingly, this offer is valid on the morning of Veteran's Day until 11:00 am.
Wendy's is thanking current and retired members of the military with a complimentary small breakfast combo. This offer is available for on-site dining or drive-thru takeout orders.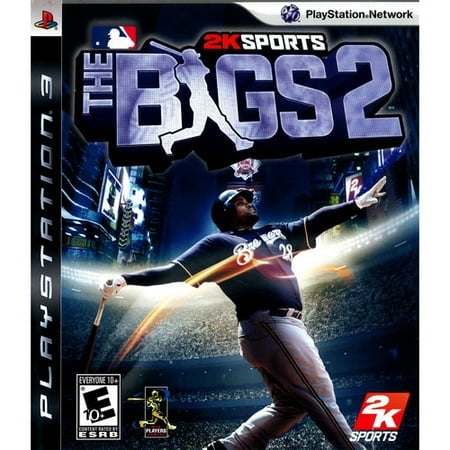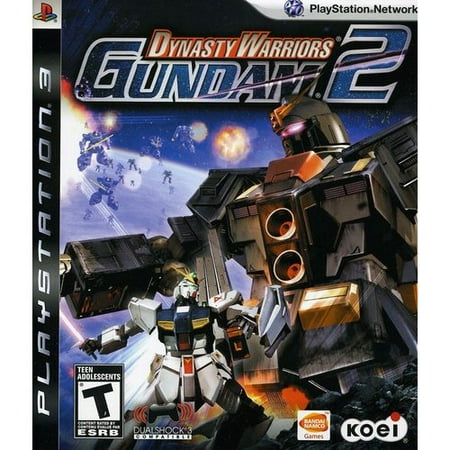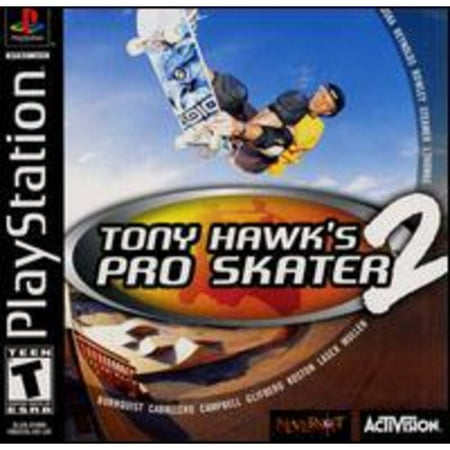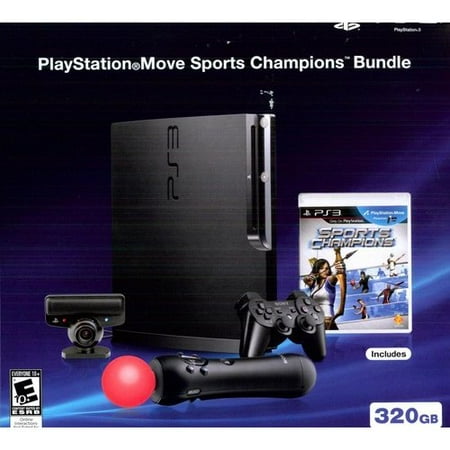 Veterans Day Deals at Stores and for Services
There are more than 250 Academy Sports + Outdoors stores in 16 states. Up until November 11, present and retired service members will get 10% off all purchases in-store and online.
If you are a recent member of Costco Wholesale and a veteran, you can get a $30 Costco Shop Card. This offer is valid at all Costco stores in the U.S. and Puerto Rico.
When veterans and active members of the military sign up for a Veterans Advantage card, they save 20% on all purchases, free shipping, and other discounts.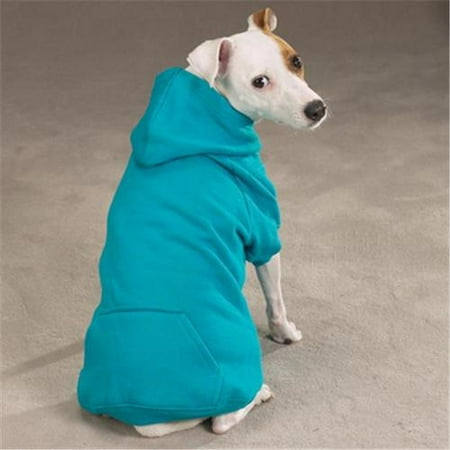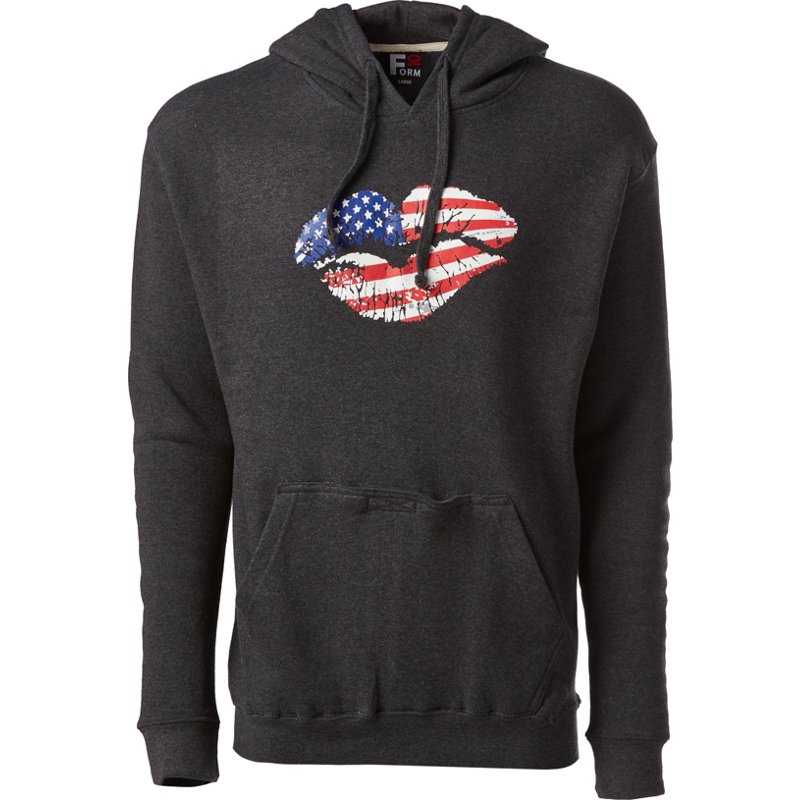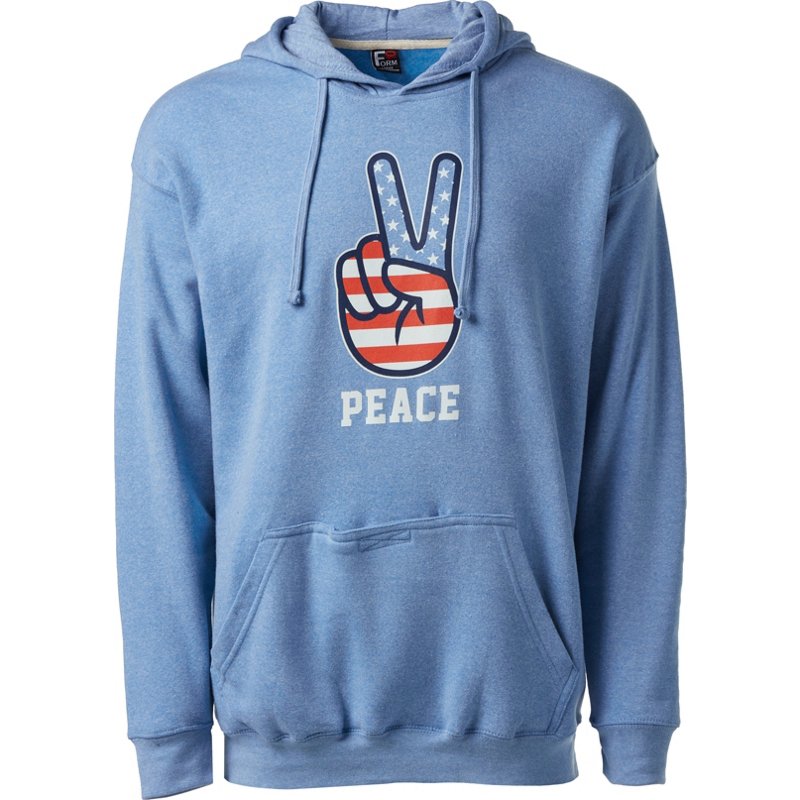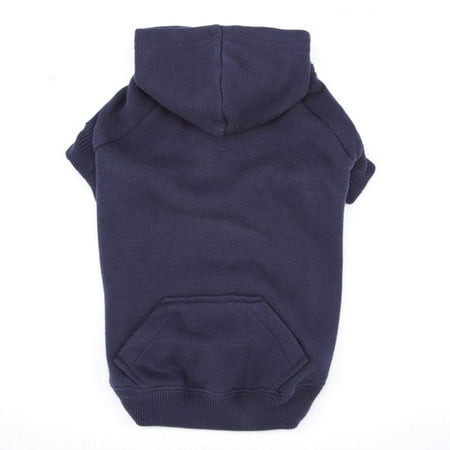 Every customer who gets a haircut from Great Clips on November 11 will receive a voucher for a free haircut to gift to a veteran, active or retired member of the military. If you are a veteran or active-duty service member, you can get a free haircut that day or a voucher to use later.
On November 11, the home improvement store will offer a 10% discount on regularly priced merchandise, up to $500, for active duty, reservists and retired military. Qualified individuals must present a valid ID to redeem the offer. This discount is only available in stores.
Lowe's offers 10% off eligible merchandise to active military personal and veterans year-round when they create a Lowe's account.
There are more than 400 national parks in the U.S. In honor of veterans, on November 11 the National Park Service offers free admission to all visitors at any National Park. Please note, due to the coronavirus, some parks may be closed or have limited admission on Veterans Day 2020. Please call ahead to get information about your visit.
Active-duty military, veterans and their family members get a 10% discount on purchases. This offer is available both in-store and for online purchases from November 1-11.
While shopping on UA.com, on the UA app, or at UA Factory House, veterans and their family members get a 20% discount year-round. In fact, between November 5-11, Under Armour is increasing their military discount to 40% off online or at UA stores.